Pricing
We specialise in bespoke cakes and work closely with you to design your perfect cake and that includes making sure the price is right.
Celebration Cakes
For celebration cakes, there are essentially 3 price bands which correspond to the complexity of the design and the time it takes to produce. There may be slight variation on these if your cake is especially small or large.
Price band 1: £30-£50 A relatively simple cake e.g. white iced with an uncomplicated design such as chunky roses, cartoon style characters or a printed topper.


Price band 2: £50-£70 These cakes take longer to design, and are more complicated and timeconsuming to make, typically with more realistic flowers, figures or more characters.



Price band 3: £70+ These cakes are either large, or complicated to design and produce. Typically they will be structurally difficult to create, 3D models or there will be multiple realistic figures and/or flowers.

Cupcakes & Cupcake Towers
Here, the price depends on the complexity of the design and the number ordered. Below is a table of example cakes to consider but it is not exhaustive!
As standard, we produce chocolate, coffee, lemon and vanilla sponge cupcakes but we can also produce alternative flavours such as red velvet and 'free-froms' on request.
| | | | |
| --- | --- | --- | --- |
| Example Topping & Decoration | Price per cake for 4, 6 or 12 cakes | Price per cake for 24-100 cakes | Price per cake for 100+ cakes |
| Swirled buttercream (plain or flavoured) with a simple decoration e.g. glitter or smarties | £1.50 | £1.30 | £1.00 |
| Chocolate ganache or Chocolate orange buttercream with a chocolate orange segment | £2.00 | £1.80 | £1.50 |
| Flat sugarpaste icing with lettering or flowers | £2.20 | £2.00 | £1.70 |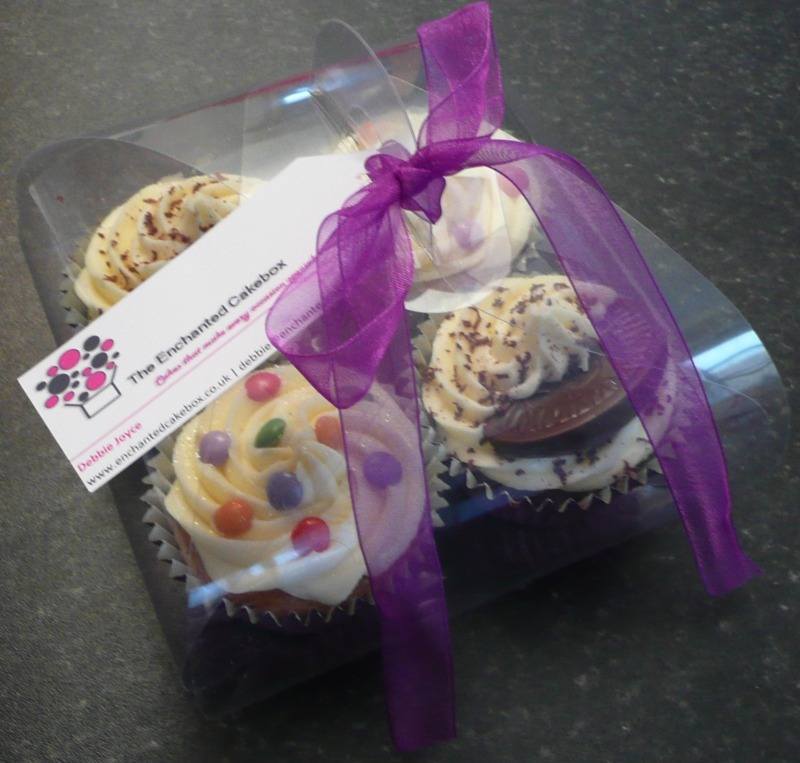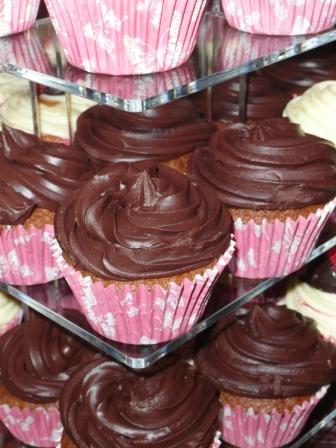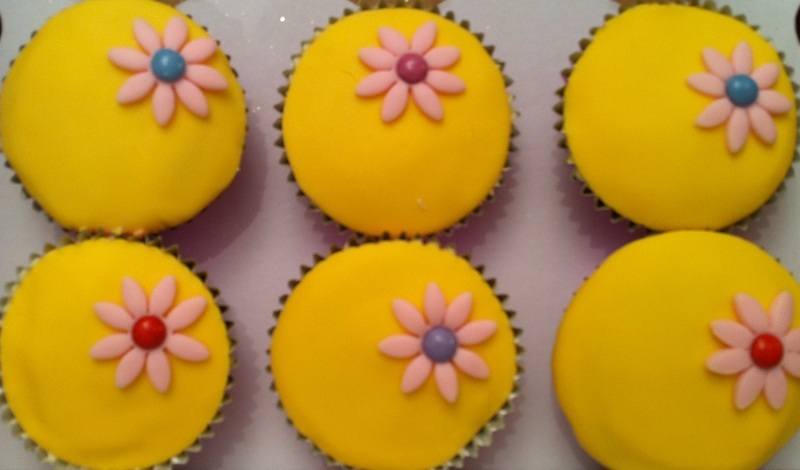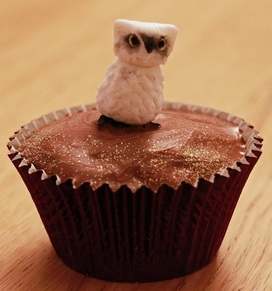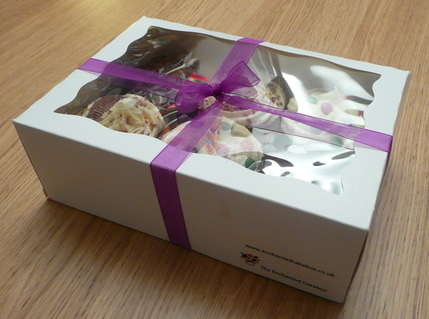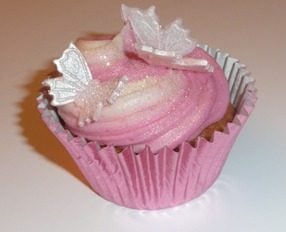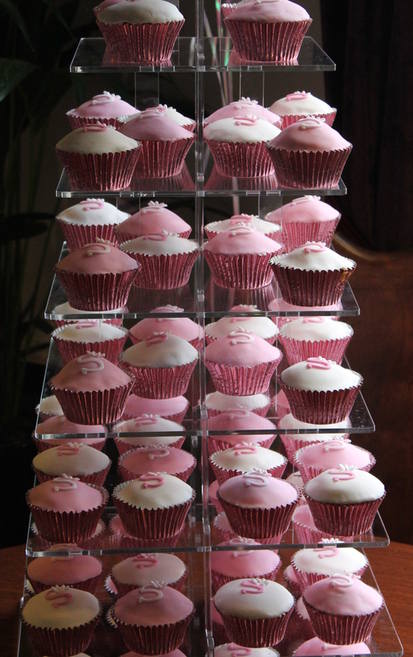 Wedding Cakes
Due to the size and complexity of these cakes, they range from approximately £300 for a simple 3 tier cake to £1000 for a detailed masterpiece with the final price dependent on the design and production time. Alternatively, our mini-cakes and cupcake towers with or without a top cake look stunning and can be priced per cake from £2/cake.

Wholesale
We have supplied cakes for a number of local cafes and caterers. Please contact us if you are interested in wholesale prices.